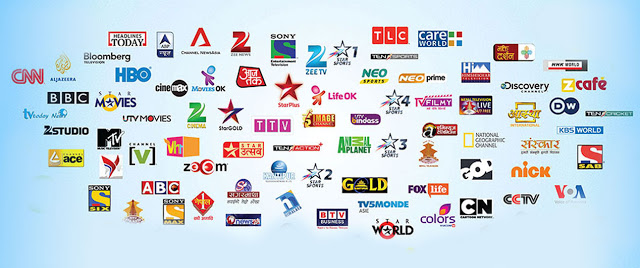 Marvelous Streams has the ultimate IPTV Channels and we continue to update our app so you have the best viewing experience possible. We will also continue to add new movies to the lineup each day so you always have something new to watch. Included with your membership is EPG so you can see the channel guide easily.
With the cost of cable and satellite TV rising all the time, many people are cutting the cord and getting their entertainment from a variety of traditional and non-traditional methods. But as with anything, you have to take the total cost of ownership into account. You also need to place a value and associated price on the convenience of a single source versus piecing your video entertainment together.
We strive to help those either on a budget, or tired of paying the high prices of cable companies. Join what others have found to be an amazing service. With our huge list of IPTV Channels we offer the best of low buffering movies and your favorite tv channels.
For installation, information click here, and for downloads click here.